In memory of Prince
Prince was found in terrible pain and barely alive. He had laid for days amongst rubbish in the cold and wet, being eaten alive by maggots.
This was in a normal London Park visited by many people. A member of the public finally rang a local rescue centre, The Mayhew, who went to the park thinking that the dog was already dead.
They were shocked to see that Prince (he had a name tag on) was still alive but in a terrible condition. They battled to save Prince but finally realised that it was all to late and sadly Prince had to be put to sleep to end his suffering.
This story really touched me. I wanted the awful death of Prince to turn into something good so if I can raise some money in his memory then Prince would have left a fitting legacy. He probably gave his owner so much love over the years only to be discarded when he became old. He deserved so much more.
In memory of Prince…
FACEBOOK PAGE - http://links.causes.com/s/clJr2Q?r=GXRb
The page is a memorial to Prince, who died in tragic circumstances, and a fundraising page for The Mayhew Animal Rescue Centre.
If you would like to donate in the memory of Prince please visit http://links.causes.com/s/clJr2R?r=GXRb
A fitting legacy for Prince…
Please share: http://links.causes.com/s/clJr2S?r=GXRb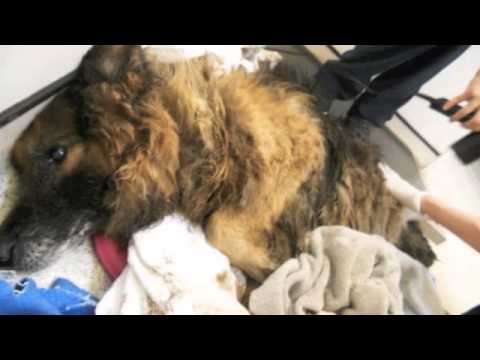 Want to get involved? See this video on Causes  Visit The Sustainable Action Network
Related articles