Butternut Squash, Brussels Sprouts, and Bread Stuffing With Apples
Adapted from Food52
1 lb. butternut squash, cubed
1 lb. Brussels sprouts, halved
1 medium Gala apple, diced into 1/2-inch cubes
2 shallots, thinly sliced
3 Tbsp. olive oil
Sea salt and pepper, to taste
1 cup diced onions
1 cup diced celery
10 slices crusty vegan sourdough bread, dry cornbread, or whole-grain bread, left out for a day and cut into cubes
1 1/2 cups vegetable broth, plus more as needed
1/3 cup dried cranberries
1/3 cup pecans or walnuts
2 tsp. chopped fresh rosemary
1 tsp. fresh thyme
1 tsp. chopped fresh sage
Preheat the oven to 400°F. Toss the squash, Brussels sprouts, apple, and shallots in 2 tablespoonfuls of the oil and season with salt and pepper. Roast until the vegetables are very tender. Remove from the oven and reduce the oven temperature to 350°F.
Heat the remaining oil in a large pot. Sauté the onions and celery until translucent, about 5 to 8 minutes Add the bread cubes and cook until golden brown. Add a dash of salt and pepper.
Add the roasted vegetables, vegetable broth, cranberries, pecans, and seasonings. Stir until the bread absorbs almost all the broth. Transfer to a baking sheet and bake at 350°F for about 20 minutes. Serve hot.
Makes 6 servings
Celebrate a Vegan Holiday

Chances are, if you're hosting a holiday feast this year, you'll have at least one friend or family member who will be a little flustered by the feathered fowl at the center of the table. For either ethical or health reasons, many people are making the switch to a vegetarian or vegan (vegetarian minus the eggs, dairy products, and other animal products) diet. Although this is all well and good for them (and for turkeys), it can present a definite challenge for their carnivorous hosts.
These delicious recipes will please every palate and make it easier to give up the giblets, giving everyone—including animals—something to be thankful for this holiday season.
Photos: © Steve Lee Studios 
Appetizers and Snacks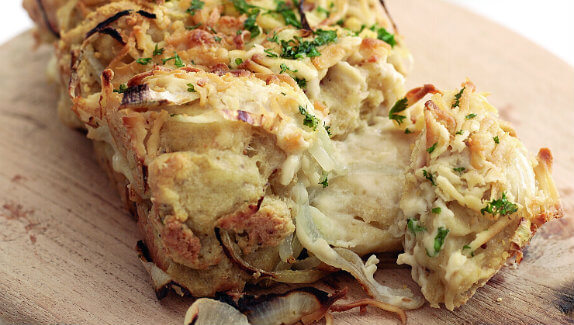 Soups and Salads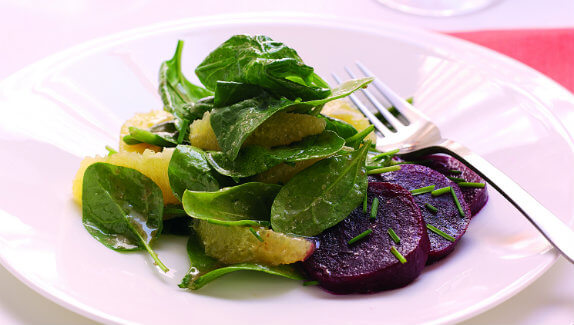 Entrées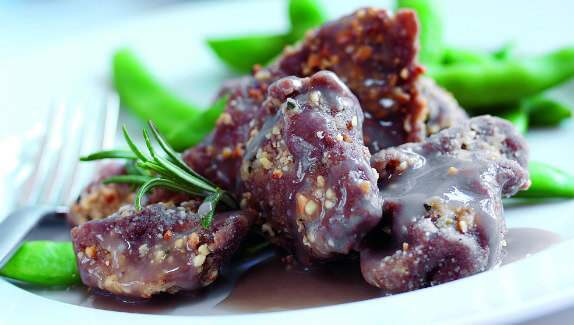 Side Dishes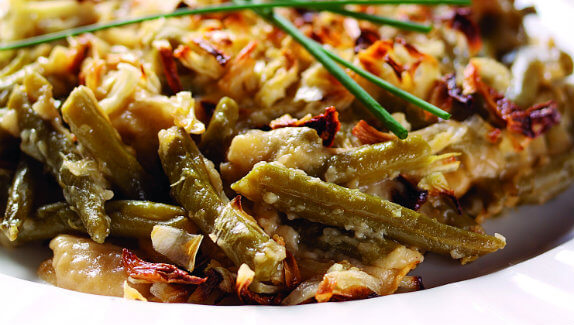 Gravies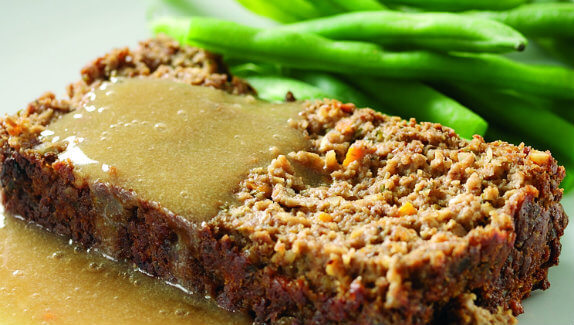 Desserts
In order to avoid ruffling any feathers this holiday season, PETA has dished up these handy tips:
Serve any one of these tasty vegan turkeys instead of the traditional fowl.
Make the holiday stuffing vegetarian-friendly by using vegetable broth instead of a meat-based broth.
Great gravy is a cinch with canned Franco-American mushroom gravy or Hain instant vegan gravy, available in traditional brown or "chicken" flavors. Just add water and simmer.
When baking the holiday bread, be sure to use an egg replacer and soy milk in place of eggs and milk.
Swap the milk and butter with soy milk and margarine for vegan mashed potatoes that everyone will love. Try Earth Balance, or check out our shopping guide for more vegan margarines.
Be sure to have a vegan dressing for the salad; our shopping guide has a list of vegan dressings that can be found at most grocery stores.
Save time in the kitchen by having each of your guests bring a vegan dish to share. Our holiday recipe guide has loads of tempting dishes that will satisfy even the pickiest of palates.
Still not sure about how to make a vegan cake or what to use in place of gelatin? Our handy substitution guide will answer all your vegan cooking questions.
Read more: http://www.peta.org/living/food/celebrate-vegan-holiday/#ixzz2lwc2fhs0
13 Essential Recipes for Thanksgivukkah
Thanksgiving and the first day of Hanukkah happen to fall on the same day this year. Since this won't happen again for another 77,000 years, it's your big chance to combine your favorite Thanksgiving dishes with the best of Hanukkah foods. Check out our favorite recipes, which when combined, make for the most epic Thanksgivukkah feast ever!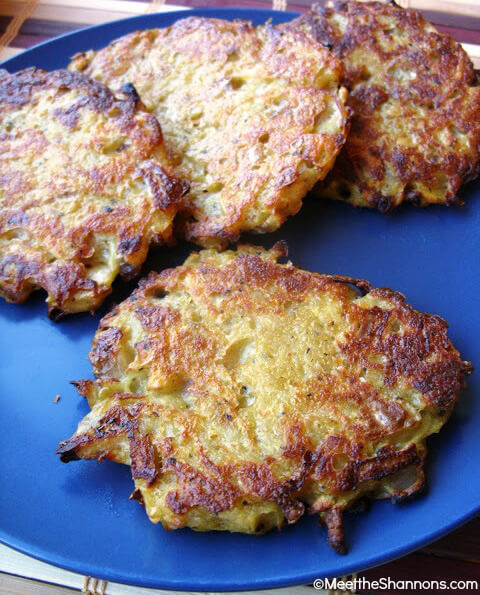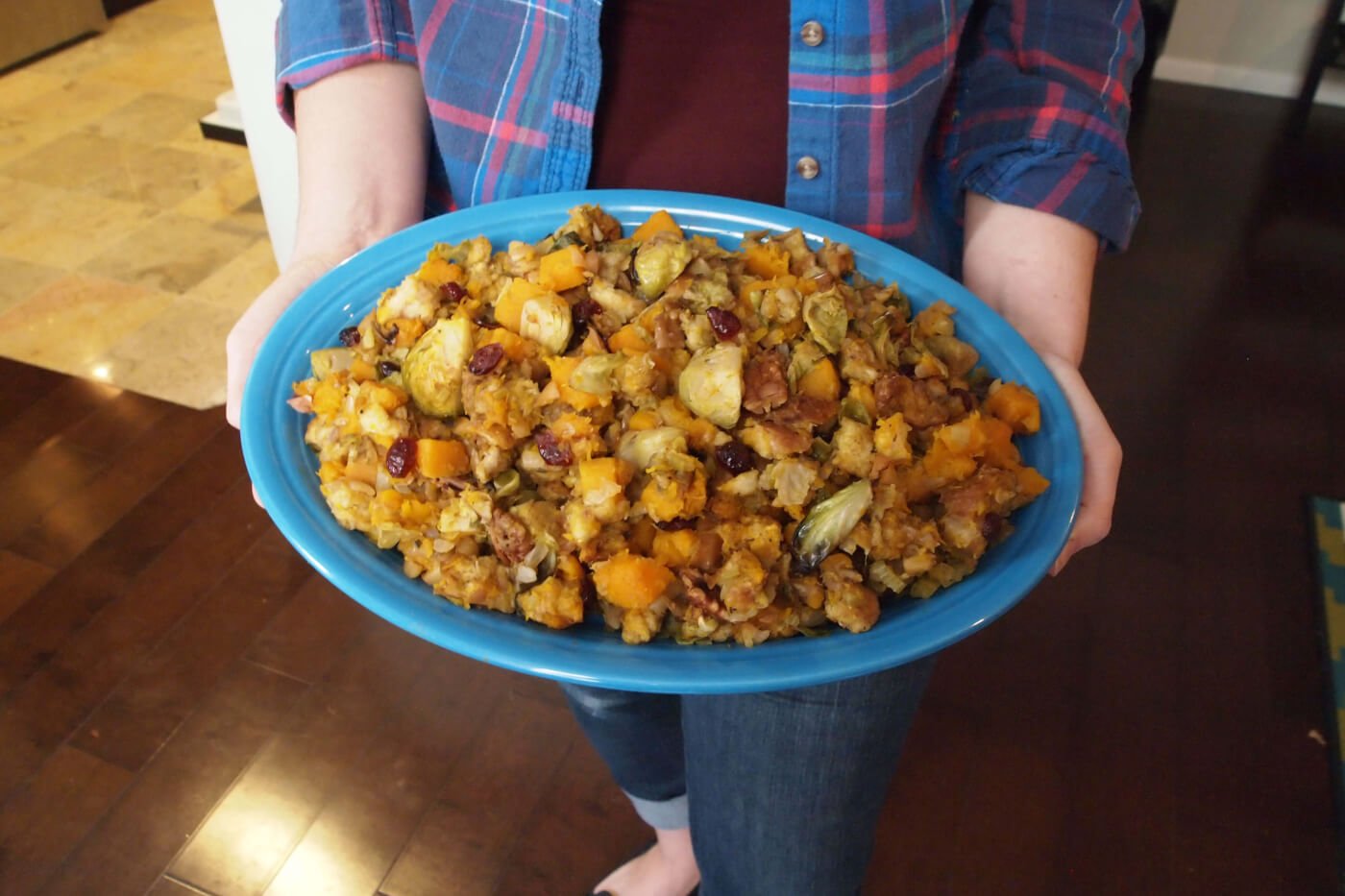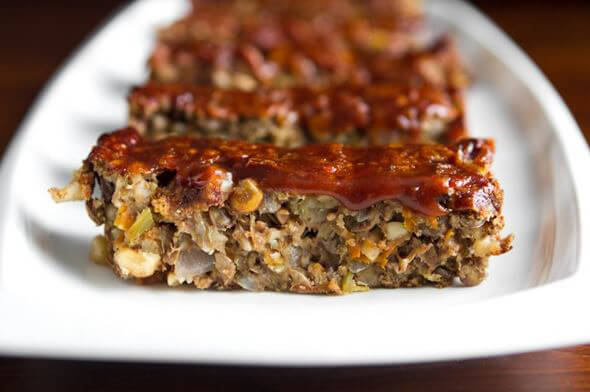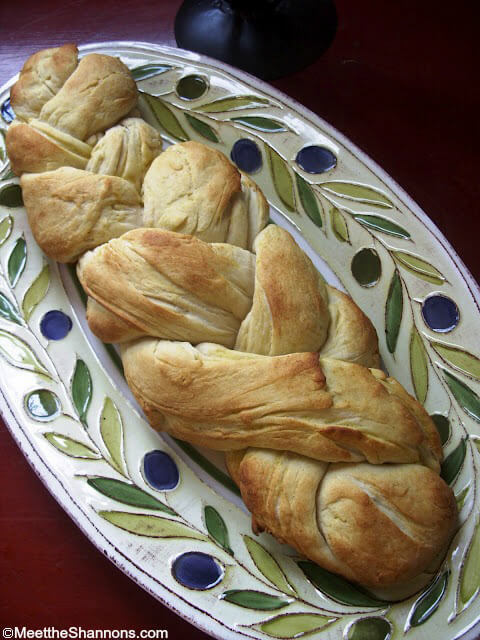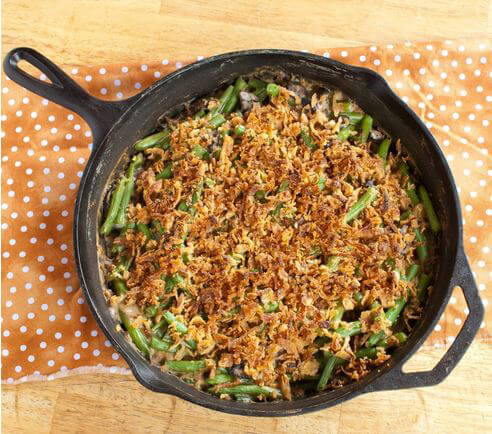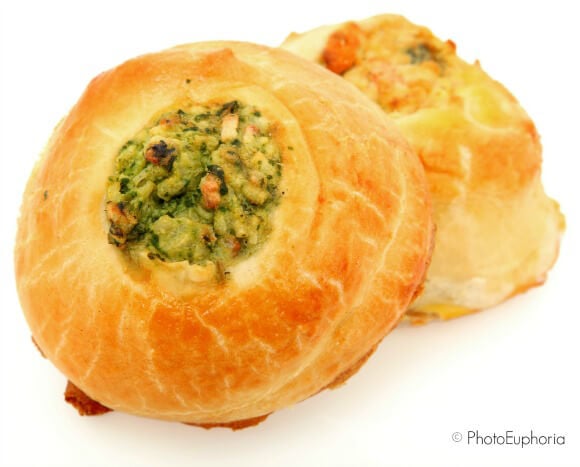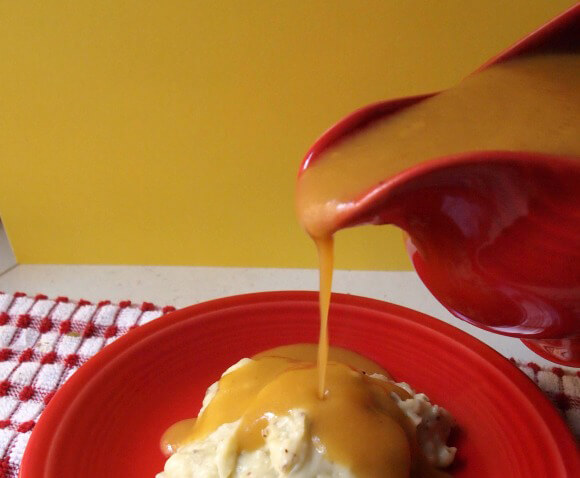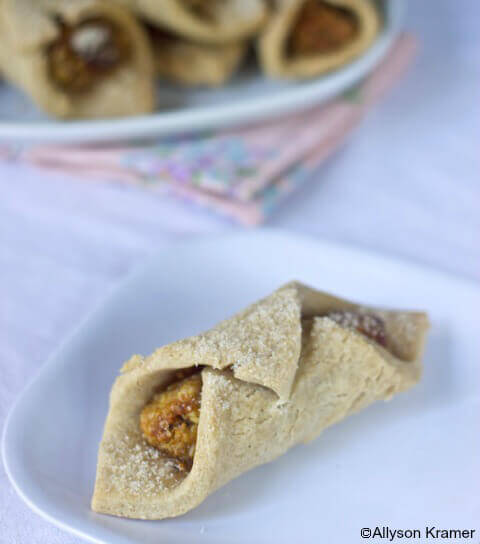 Vegan Apple Cinnamon Baked Donuts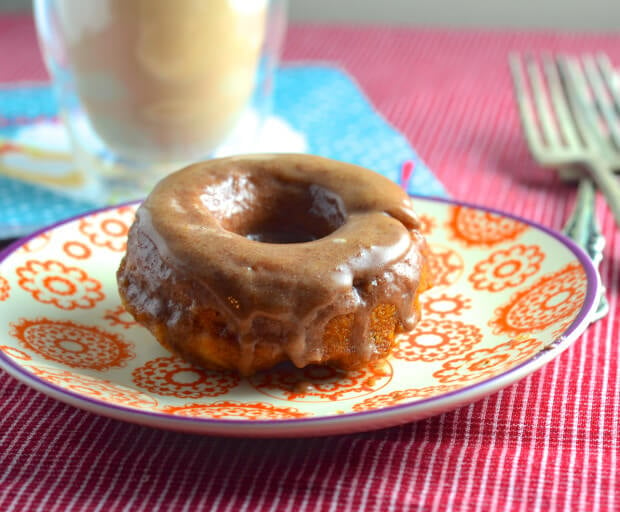 Now you're all set for the greatest meal of your life!
22 Facts That Might Make You Pass on Turkey This Year
It's 2013, and yet there are no laws protecting turkeys in the United States (at all). That's ridiculous.
The following points are extremely NSFW. If you can't handle them, there is a cartoon version here.
1. Three hundred million turkeys are killed in the U.S. each year, many for Thanksgiving and Christmas.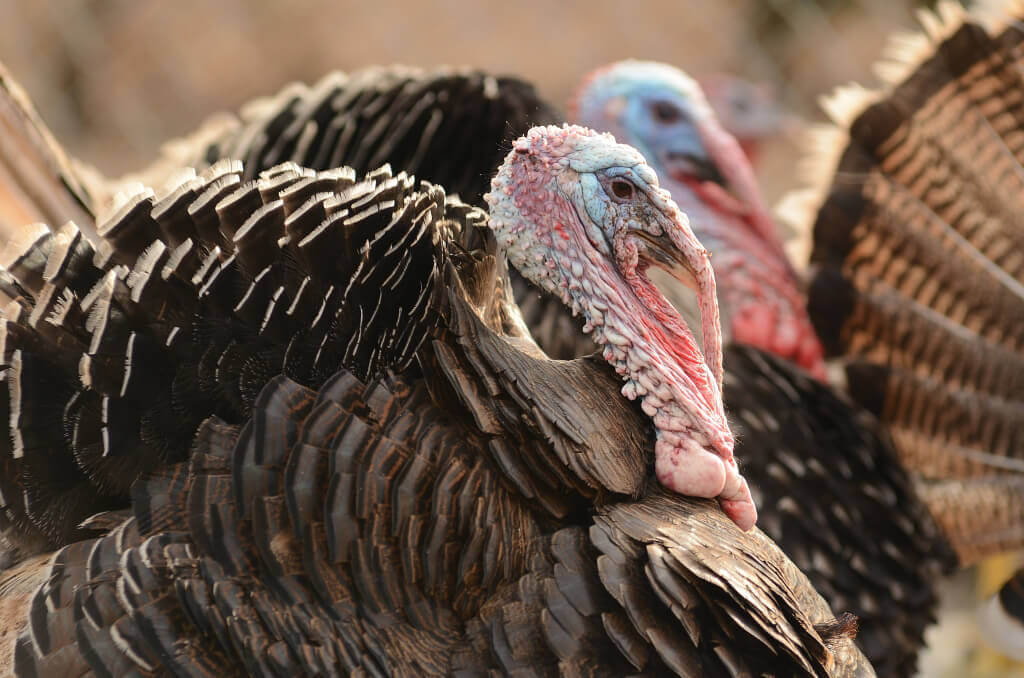 2. Baby turkeys are hatched in large incubators such as this one.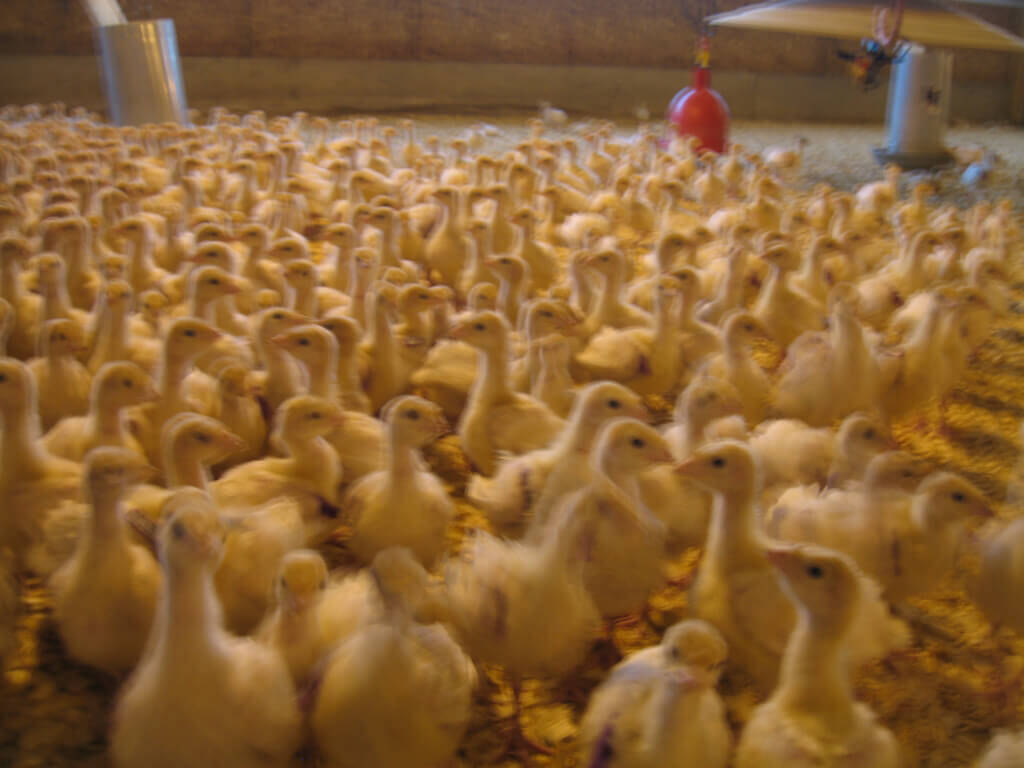 3. They will never see their mothers. Here, they huddle around a heat lamp for warmth.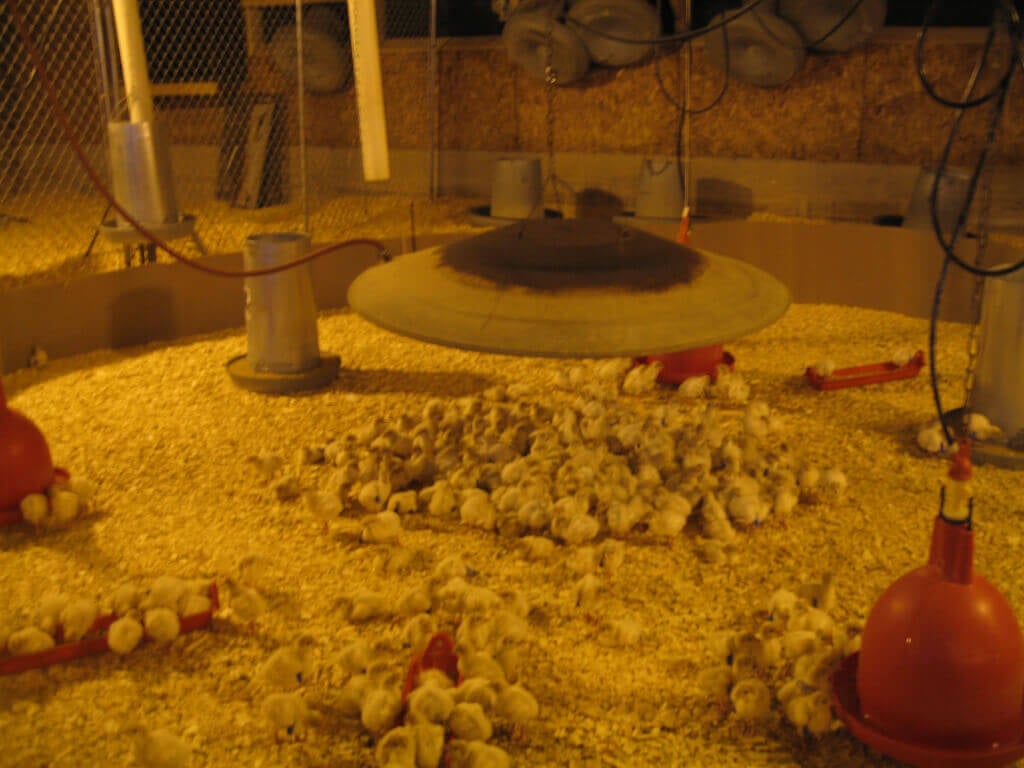 4. After only a few weeks, turkeys are moved to large, windowless sheds …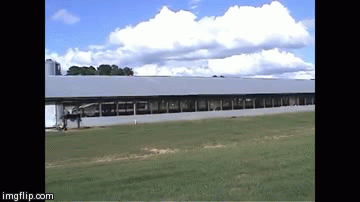 5. … which they share with thousands of other turkeys.
6. They'll all spend the rest of their lives there.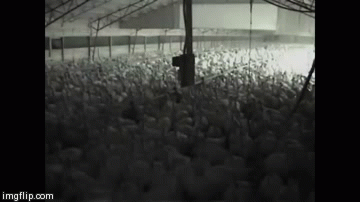 7. At many farms, workers can treat birds however they wish.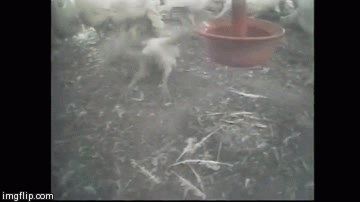 8. And they do.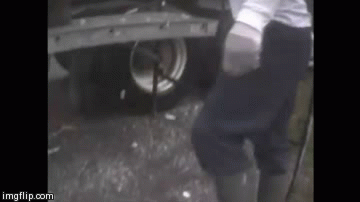 9. To keep turkeys from killing each other, parts of their toes and beaks are cut off—without painkillers.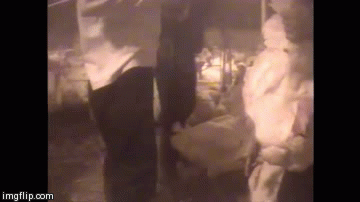 10. Turkeys are bred, drugged, and genetically manipulated to grow as large as possible as quickly as possible.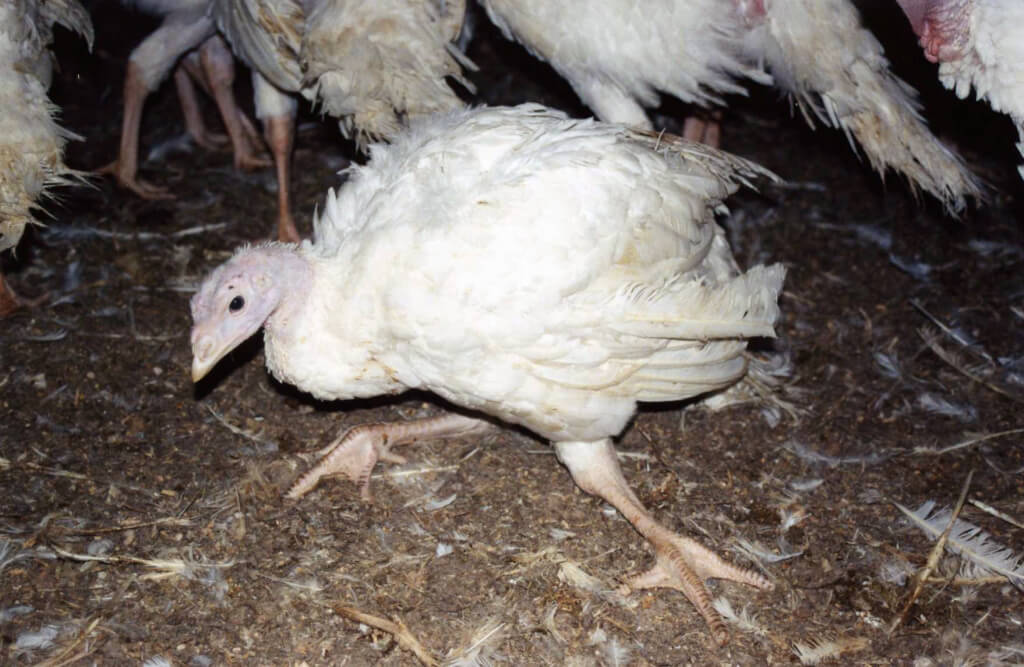 11. In 1970, the average turkey raised for meat weighed 17 pounds. Today, turkeys average 28 pounds.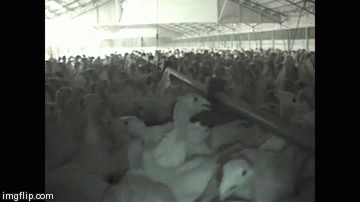 12. Because of this artificial manipulation, turkeys' legs often break beneath them.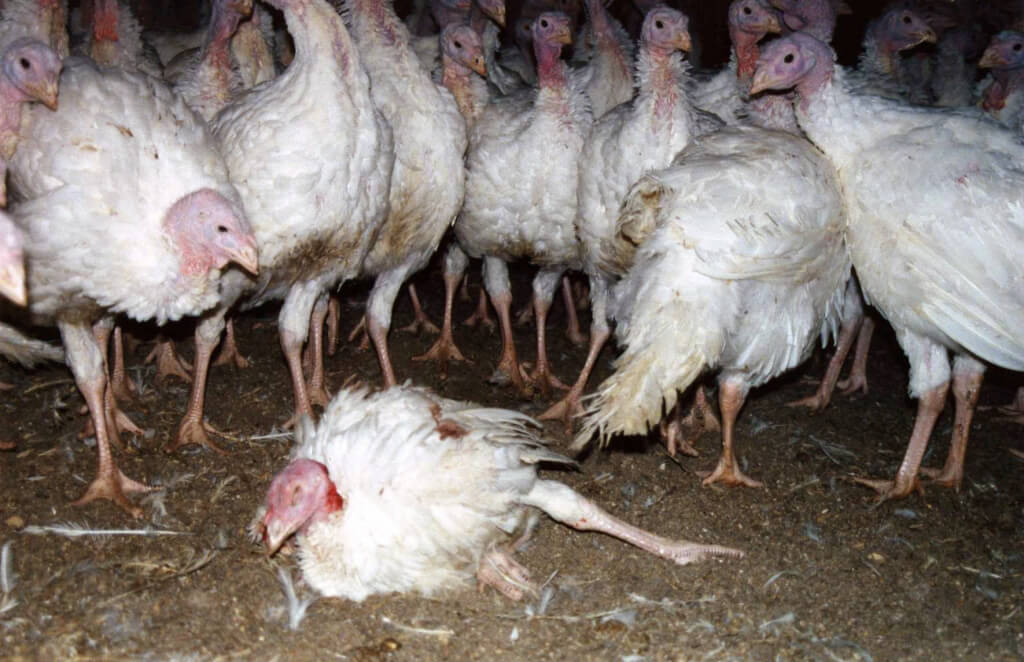 13. At 5 to 6 months old, turkeys are sent to the slaughterhouse. In the wild, they can live to be 10 years old.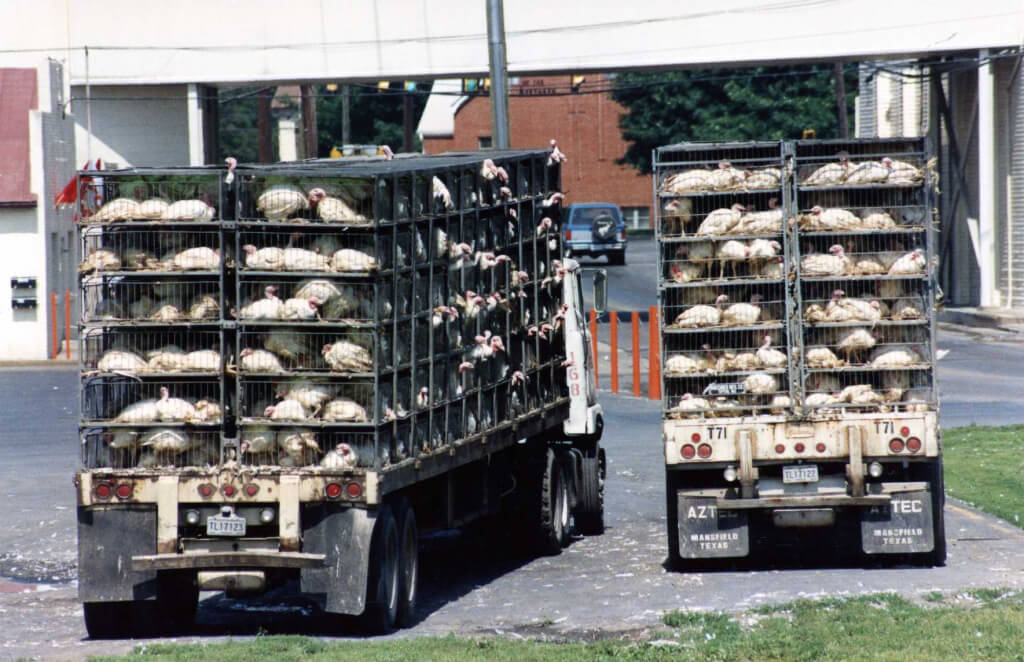 14. The trucks that take them to slaughter sometimes crash.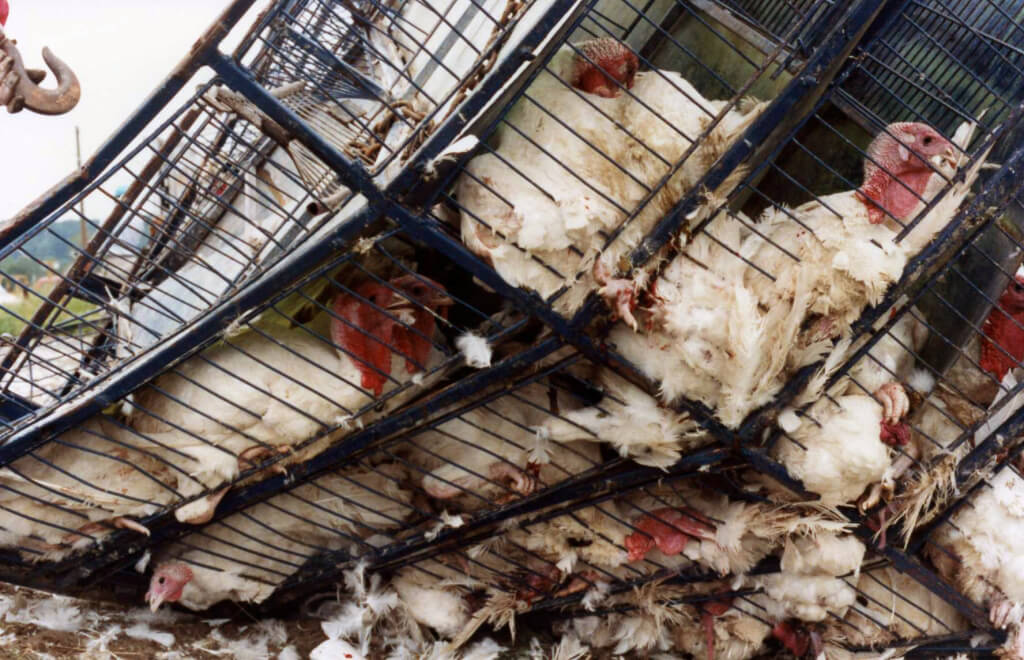 15. When that happens, the turkeys who aren't already dead are loaded onto another truck.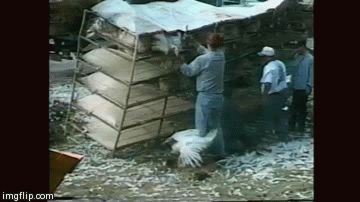 16. When they get to the slaughterhouse, turkeys are hung upside down by their legs, which often break during the process.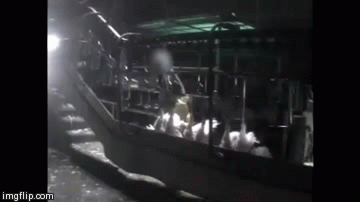 17. Then their heads are dunked into electrified water …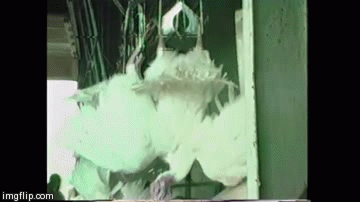 18. … before their throats are slit.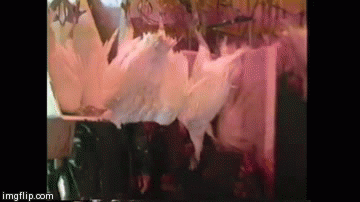 19. Then they are dunked in scalding-hot water to defeather them.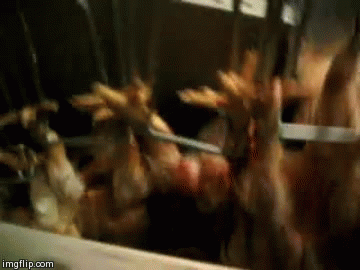 20. Many turkeys aren't stunned properly and are scalded to death.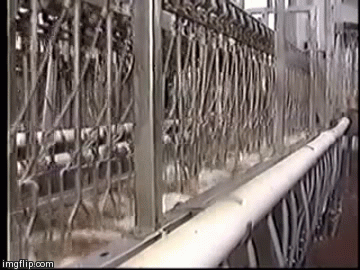 21. Then they are turned into this:
22. But not before this: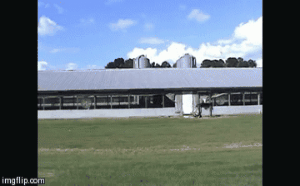 Give turkeys something to be thankful for this holiday season. Pledge not to eat turkeys on Thanksgiving—or any other day!
Click here for more information, and visit The Sustainable Action Network at anytime!
Related articles